Surprise bread pudding? Don't mind if I do!
I'm technically on a "diet" right now due to upcoming vacationing, but I don't really put much effort into dieting, so I allow myself small treats more often than I probably should. All told, it isn't much of a diet. OK… I haven't lost any weight. Whatever. ¯\_(ツ)_/¯
Anyways, I was out with a few friends this past weekend and ended up taking a lovely early fall drive out to Leesburg, Virginia. We walked around the downtown area for a while, perusing a few antiques shops and an art show that closed down the main few roads. We totally lost track of time and eventually it came to be almost 6:00, at which point, I was pretty hungry. And in pain.*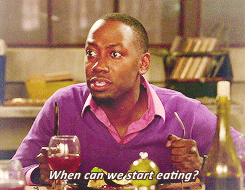 *I'd just purchased a pair of super-sale Sperry top siders and realized that they were killing my heel. So I mostly hobbled around at that point. Stupid shoes.
We spotted a very cute wood fired pizza place called Fire Works Pizza and decided to chow down. This place is quite good and I HIGHLY recommend their pizza. It had a lovely crust and very flavorful sauce – definitely a place I would return to if I'm ever out in Leesburg again.
As we're ordering, I happened to notice their seasonal specials menu. Lo and behold, bread pudding! I swear I didn't plan this. Screw the diet – I have the ability to eat both pizza and bread pudding because, I mean, I have a blog?
I want to apologize for the quality of the bread pudding photo. As this was a complete surprise, I only had my cell phone on hand and it was already dark outside, so I did what I could.
I'm going to go ahead and say that butterscotch has a pretty bad name with my generation. Despite being widely associated with the often-stale candy stored in the pockets of grandparents, I happen to LOVE butterscotch. So of course I was excited when I saw that this bread pudding is butterscotch flavored.
That's kind of where my excitement ended. When it arrived, I could tell right away that something critical was missing – a sweet sauce. You can tell just by looking at it that this is a high density dish, and something like that ALWAYS needs a lightness added by a caramel or whisky sauce.
There are a few things I really liked about this bread pudding, so I'll try to focus on those. The outside had a truly wonderful crunch, while the inside was soft and chewy. It had the consistency more similar to a muffin than a bread pudding because the inside was quite dense, so again it needed an added lightness in addition to the ice cream. The flavor was quite good, mostly due to a strip of butterscotch running through the center of the pudding, which added some zing to the overall flavor. That was really the only clear flavor, as the ice cream was vanilla and the rest of the pudding was fairly bland. Overall, I thought it had an understated appeal, but really needed a secondary flavor to take it up a notch.
Oh, and did I forget to mention that it was served completely room temperature, not even heated up a little? Nothing says, "I've had this sitting in the fridge for days" like a room temperature muffin bread pudding.
Plus, what was with the serving size? Come on. If I'm breaking my diet, I want to BREAK MY DIET.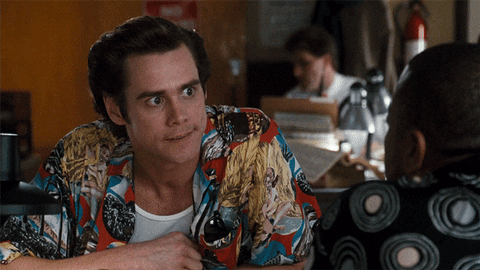 So yeah. I don't really recommend this one. Should have ordered the chocolate chip cannoli.
—————————————————————————–
| | |
| --- | --- |
| Taste | |
| Texture | |
| Presentation | |
| Overall Score | |
—————————————————————————–